Hair Training with North American Hair Stylist of the 
Year, Danielle Keasling @danielle.keasling
As a Licensed Esthetics Instructor of over 10 years, education and following proper procedure are two things that are very important to me! I am a natural manager and have held leader/ training positions my entire adult life. Because of my background, I know how important education and training are to a team and ultimately to the clients.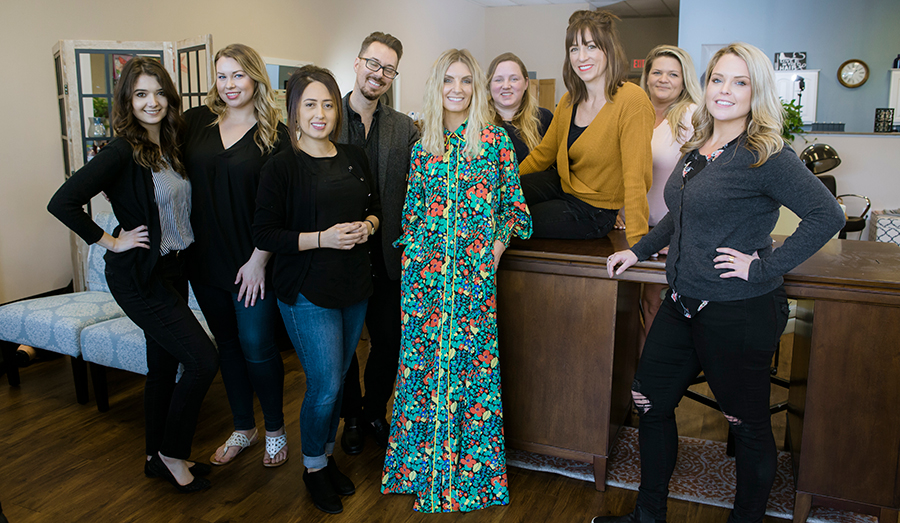 This month, I hosted an advanced education training session benefiting my hair team with North American Hair Stylist of the Year, Danielle Keasling. At this training we went over lots of tricks and tips along with our Bride's most requested styles. By having Danielle there in person, she was able to give the team hands on help when needed and offer on-the-spot instruction. Danielle generously shared her extensive knowledge and know-how, we were all blown away by her skill and grace.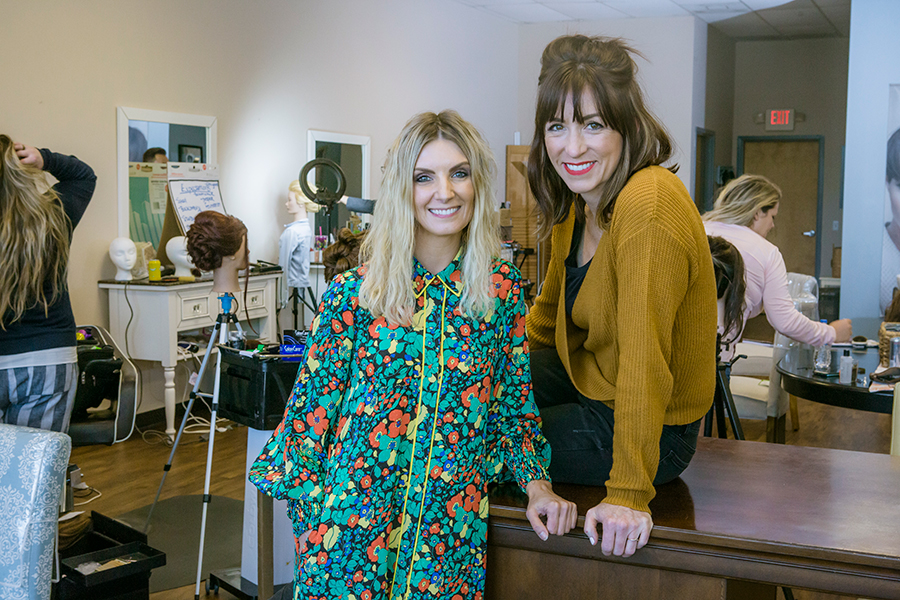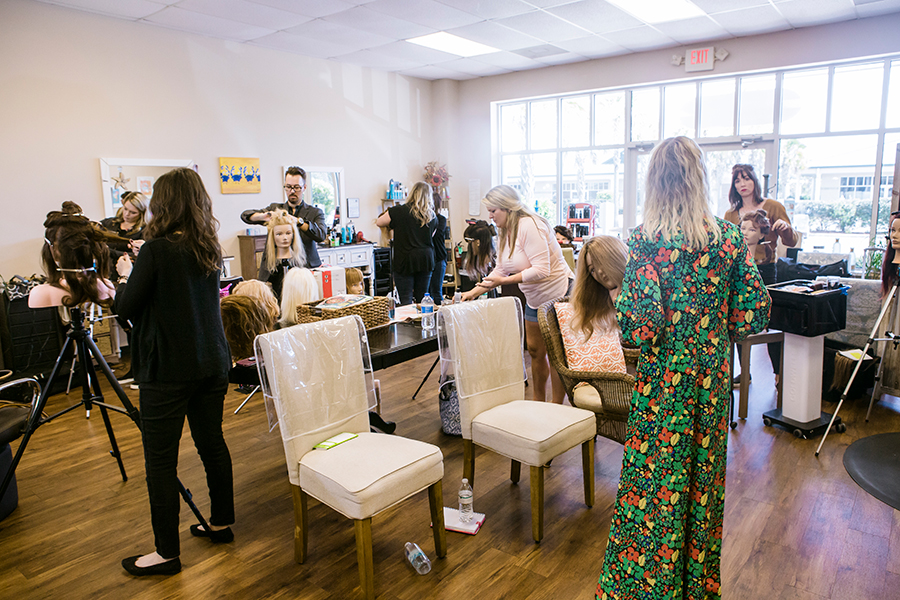 As the client, someone that is giving us their hard-earned money in exchange for a superb service, I'd like for you to know how I invest that money so that a superb service is ensured. I pay my contractors very well (that's how I get them to stay for 9+ years) and I spend money to educate my team. Investing in my team + my business = happy clients!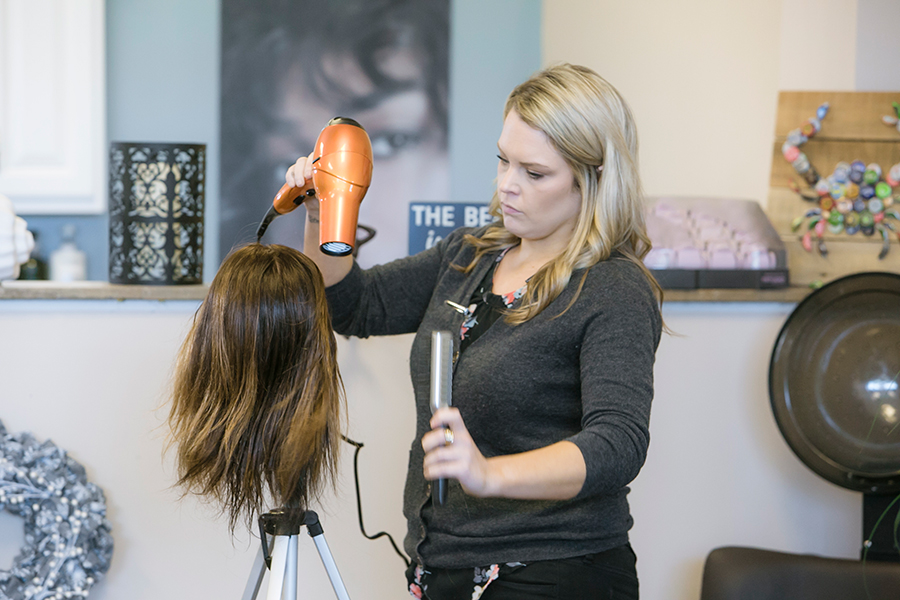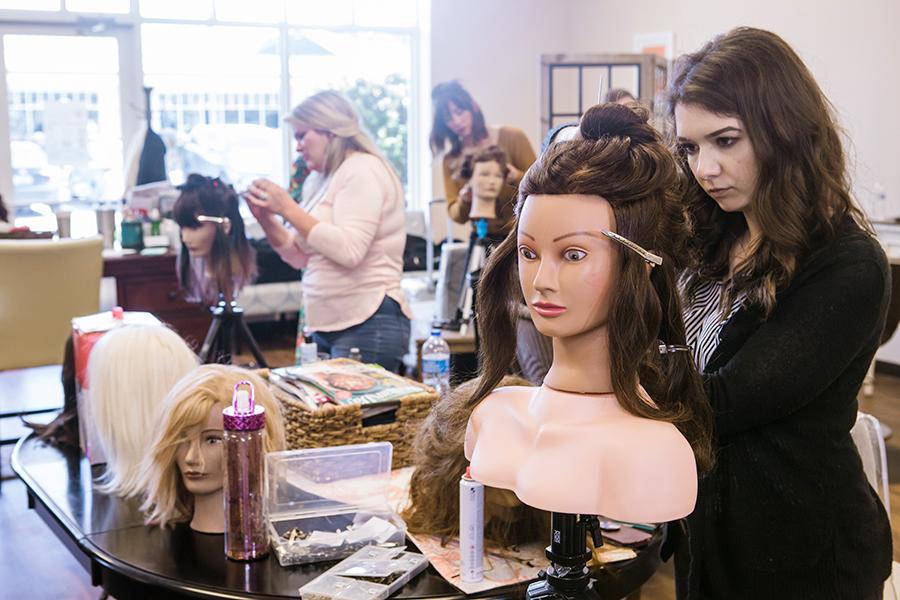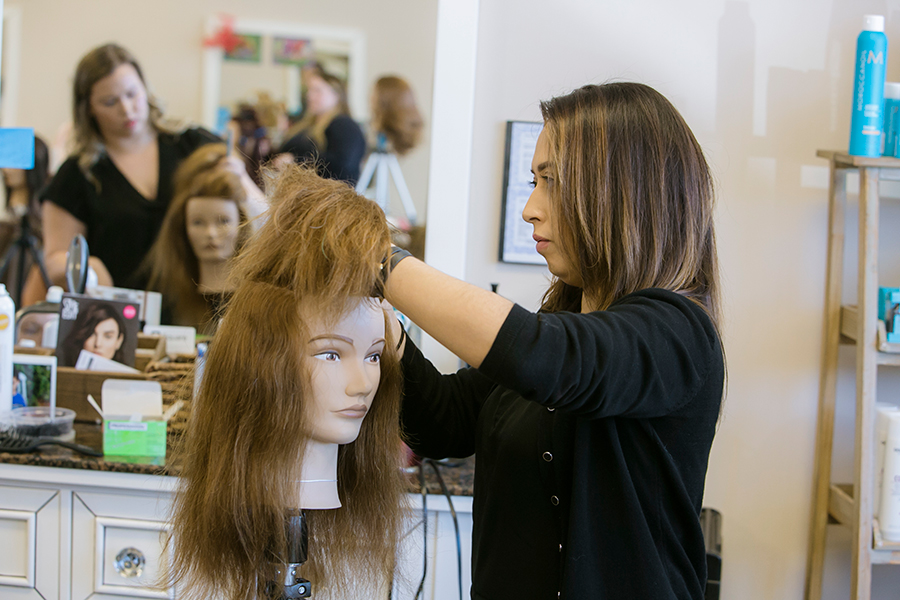 Thank you for your business!
All the best, Jess