How to choose Accessories
Your dress is surely the centerpiece when it comes to your desired wedding day look. At a close second, is your hair and makeup (in our opinion). And coming in third, are your accessories. It is important to keep in mind that your accessories do play a role in your overall look, and choosing them carefully is absolutely crucial.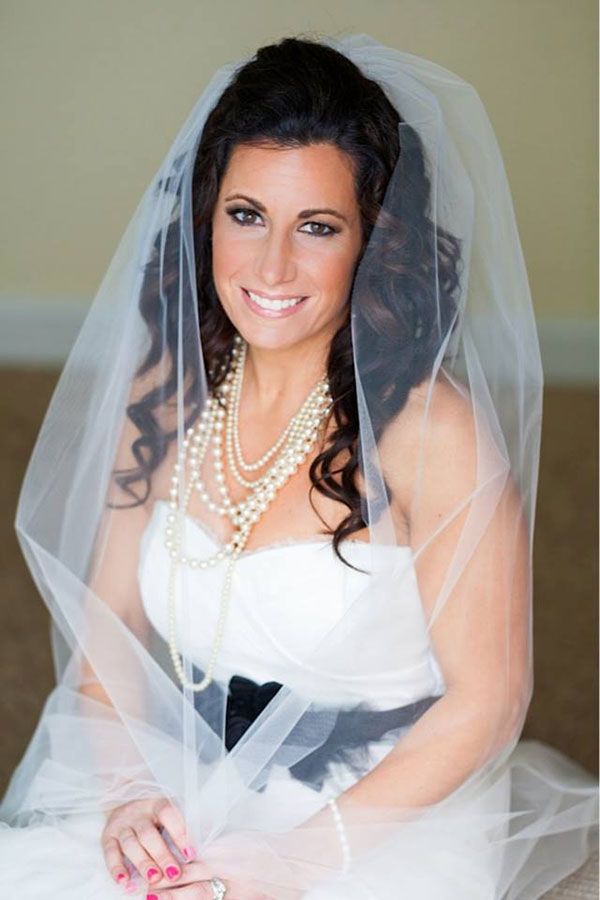 How to do that? We have some tips for you – so read on and find out more.
First of all, look at the color of your dress. In general, it is advisable to match warm-colored gowns with yellow gold jewelry and cool-colored dresses with silver or white gold. For example, a champagne wedding dress will look gorgeous with yellow gold accessories.
Furthermore, consider whether or not you will be wearing a wedding veil. This can have a huge influence on how you choose your accessories too! If you do want to wear a veil, be sure your jewelry is not too overpowering or too ornate. This will help you create a well-balanced look, and it will help you stay safe from having your jewelry entangled in the veil too.
Last, but definitely not least, think of your wedding gowns neckline. Sweetheart necklines look best with large, statement necklaces, straight necklines look best with simple pieces (such as strings of pearls), scooped necklines are gorgeous with pendant necklaces, while high and asymmetrical necklines tend to look best without any kind of necklace (just a beautiful pair of earrings).
Here, at Bride's Side Beauty, we are more than just hair and makeup. We are a team of true professionals always learning and finding ways to improve ourselves within the wedding community. We are a group of talented hairstylists and makeup artists ready to go above and beyond to make sure our brides look flawless on their Big Day. But more than anything, we are your true friends in creating the perfect look for your perfect wedding. Contact us and find out more about our services, we'd love to be By Your Side!