Magic Happened
Though I have never met Lindsey Carter, founder and designer of Troubadour Clothing, I know we have a lot in common. As a wife, mother and business owner like myself, I know she has her hands full. This southern based fashion designer may be busy, but she is also very successful, which I find synonymous with most women today.
Over the summer I had the privilege to work on a fashion shoot featuring the beautiful and unique clothing from this "designer to watch". The backdrop was the breathtaking and serene Palmetto Bluff located in the heart of South Carolina's LowCountry. The photographer was the talented fashion photographer Krisztian Lonyai. Hair and makeup was provided by myself and Erica Reynolds of Bride's Side Beauty. And when all of these talents combined along with the pure beauty of Palmetto Bluff, magic happened. I know the purpose of this shoot was too showcase Lindsey's beautiful artful clothing but, there is just so much beauty in each shot, I cannot keep my eyes in one place. I hope you agree.
Enjoy these images by Krisztian Lonyai. Shop Lindsey's line at shop.troubadourclothing.com.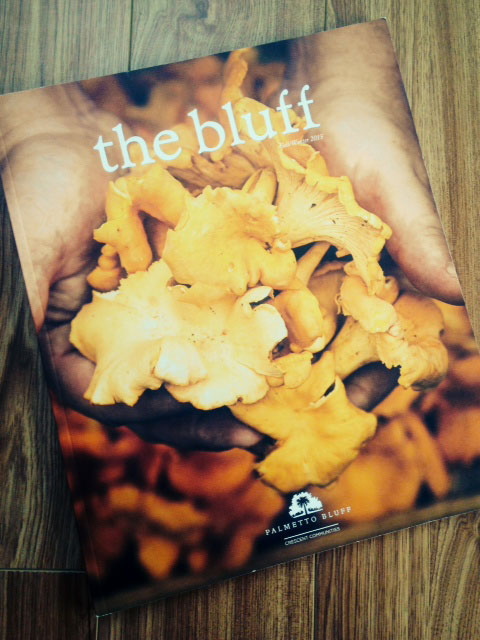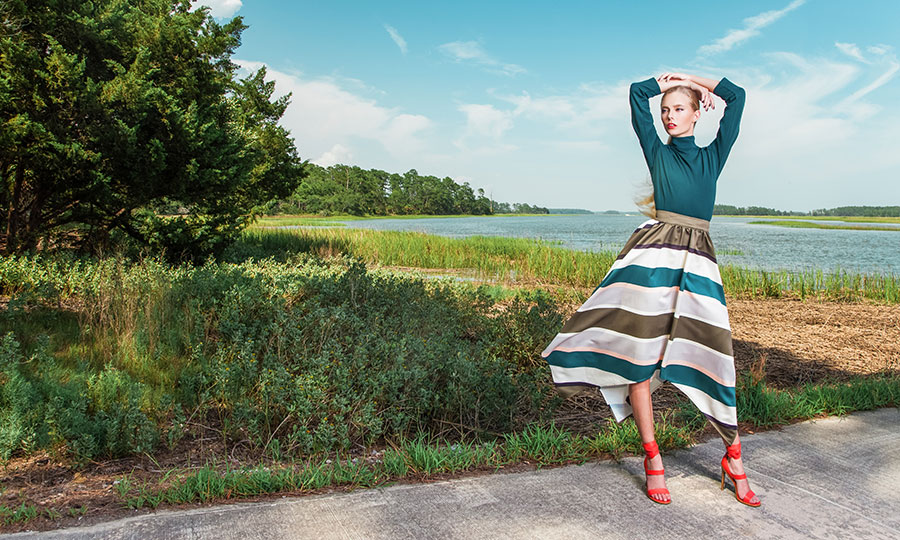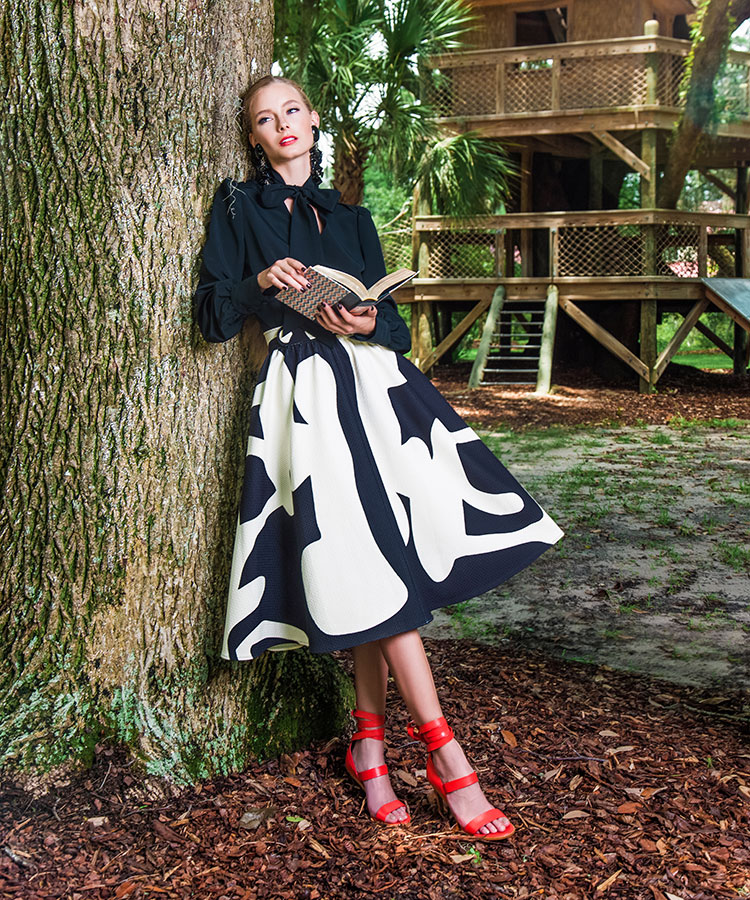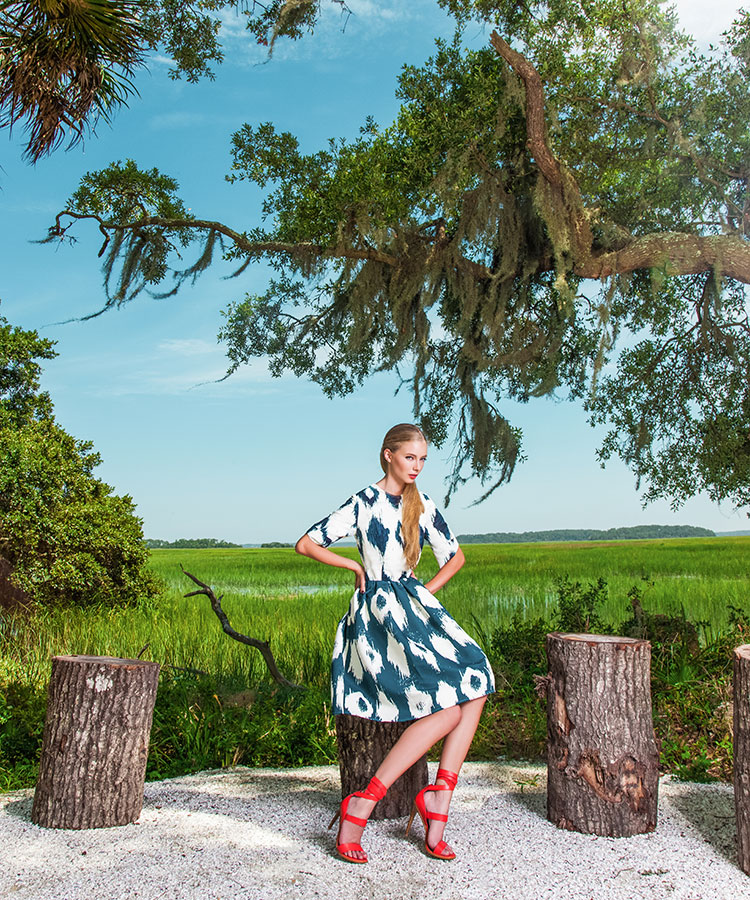 Special thanks to Anna Jones of Palmetto Bluff and The Bluff Magazine for letting us be a part of this beautiful shoot.
Model shown is Savanna Stephens of Elite Model Managment.